James Beegan, my great-grandfather.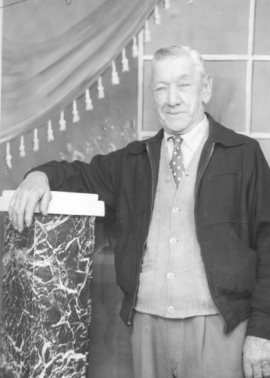 James Beegan at work in Allentown, Pennsylvania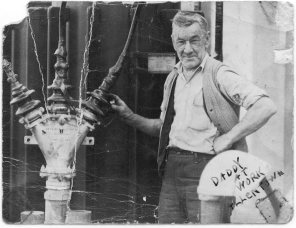 James Beegan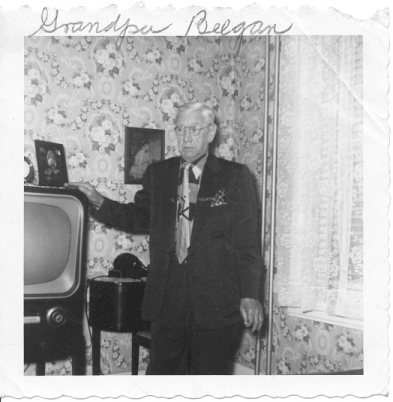 James Beegan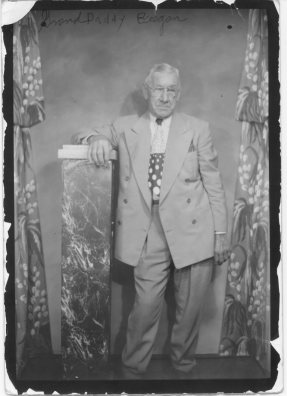 James Beegan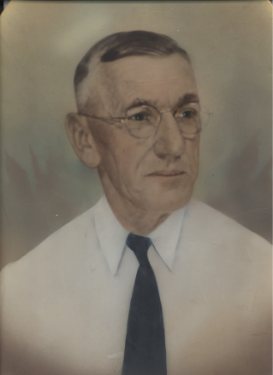 James Beegan and Mary Agnes O'Brien's wedding certificate
Dorothy Beegan's High School Diploma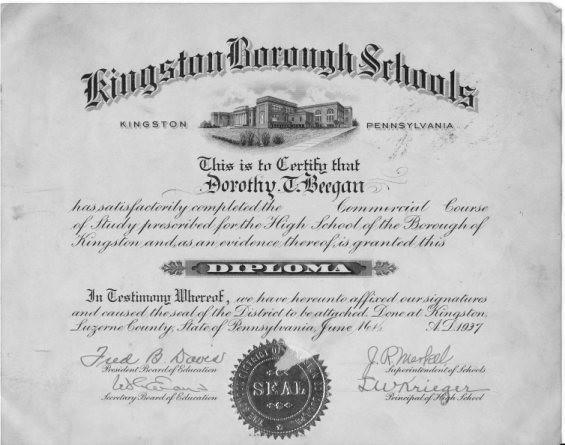 A drawing someone made of Dorothy Beegan.  On the back was hand written "130
Penna Ave Binghamton PA"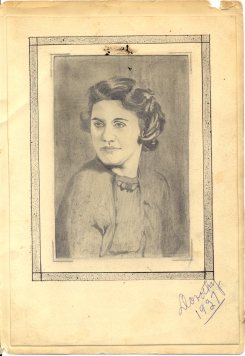 Mary O'Brien Beegan, Jim Poole (baby) and Dorothy Beegan Poole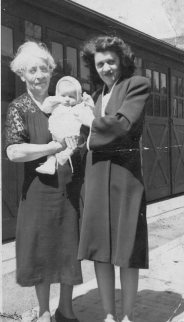 A photo of my grandmother Dorothy Beegan Poole taken around 1942 or 1943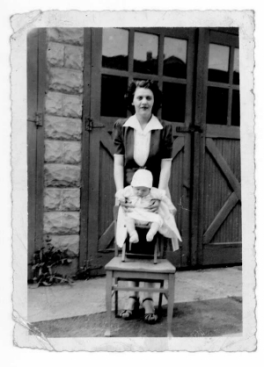 A photo Grandma Dorothy, her husband Gerard, and son Jim taken near the end of WWII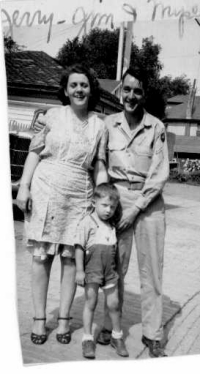 A scan of Dorothy's obituary from the April 13, 1993 Bay City Times.