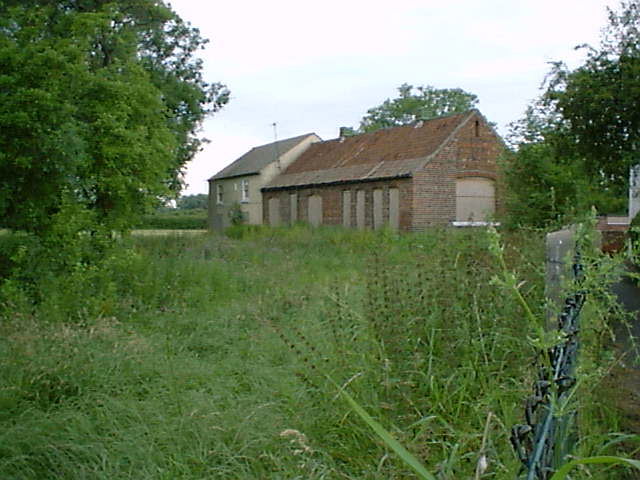 This is a view of the endowed village school.  The school is one of the oldest
in the area and the only endowed school in South Yorkshire.
It was founded in 1641 by the Reverend Richard Rands of Sussex in 1641 for
his friends and country men at Fishlake "the place of his nativity".
The endowment of £300 was used to purchase thirty five acres of farmland, the income
from which was used to pay the schoolmaster a sum of £14 a year. The scholars
used to pay 2d a week for lessons and a further payment for coal and books. The
school has recently suffered the fate of most rural schools and closed down.  The
villagers are looking for further uses for the building before it falls into
disrepair. The endowment still exists and is used to fund scholars in post school
education.

Courtesy of john@jdeeney.freeserve.co.uk
and the Fishlake
Cricket Club.