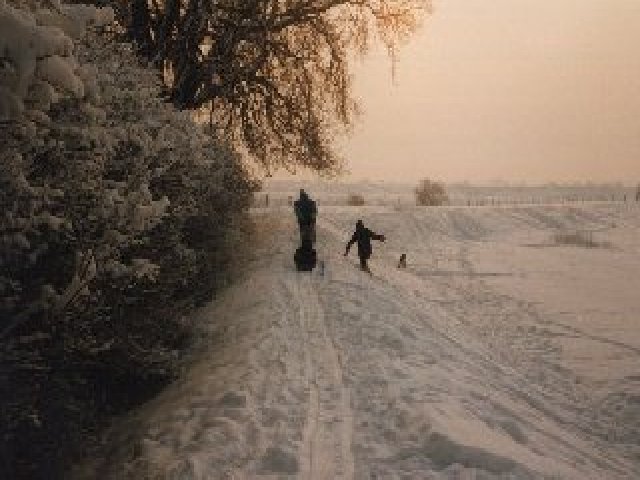 This is a view of the raised river banks surrounding Fishlake taken on a rare snowy day.  The land was supposed to have been drained by the Dutch Engineer Cornelius Vermuyden in 1626. His efforts led to full scale rioting in the village and the banks were destroyed. Work was restored after the Second World War to prevent serious flooding. Older members of the village can remember being transported to school by boat after
the devastating floods in 1947.

Courtesy of john@jdeeney.freeserve.co.uk
and the Fishlake
Cricket Club.